THE ACTIVITIES IN LOZERE,
Nearby, naturally!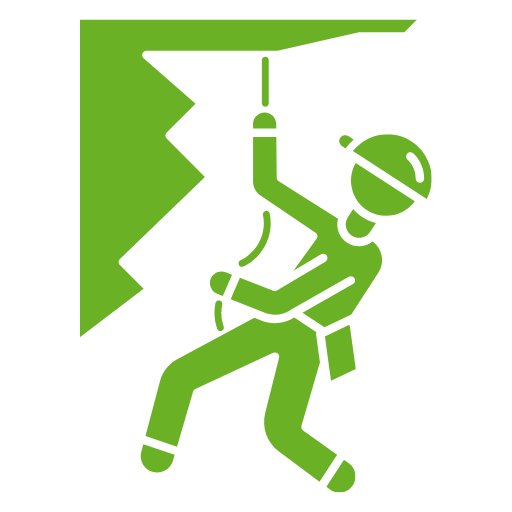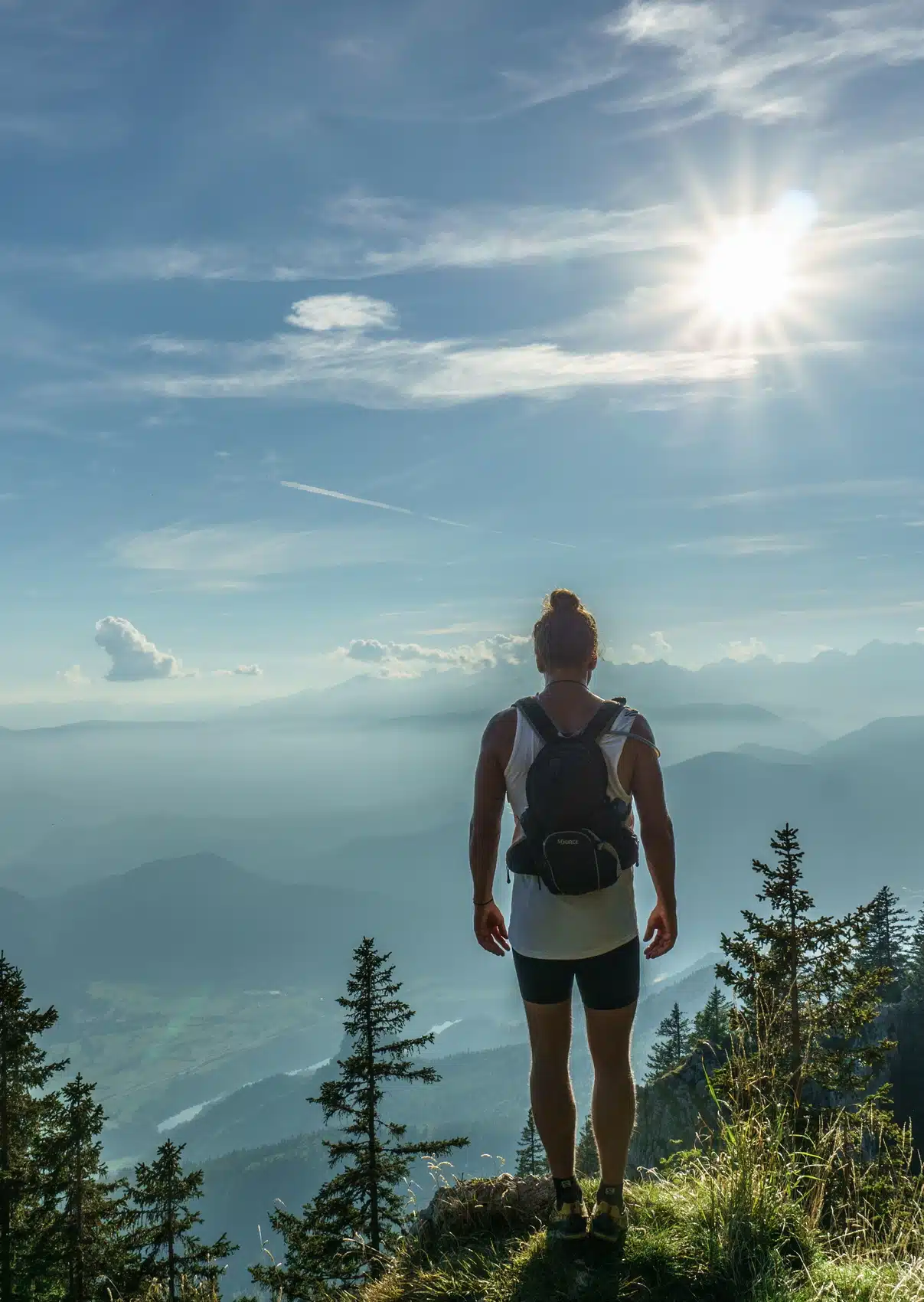 Camping La Palhere is ideally located!
Lozere offers an ideal natural environment for outdoor enthusiasts. With its mountains, lakes, rivers, and forests, there is a wide variety of activities such as hiking, culture, gastronomy, cycling, fishing, swimming, and water activities.
The Lake of Villefort is a 10-minute drive away, a beautiful lake that spans 137 hectares of mountainous and green environment. Mas de la Barque on Mont Lozere is located 10 km away, known for its wild nature, mountains, and rivers, it is ideal for hiking, cycling, and other outdoor activities.
For those seeking to reconnect with nature and discover the treasures of Lozere.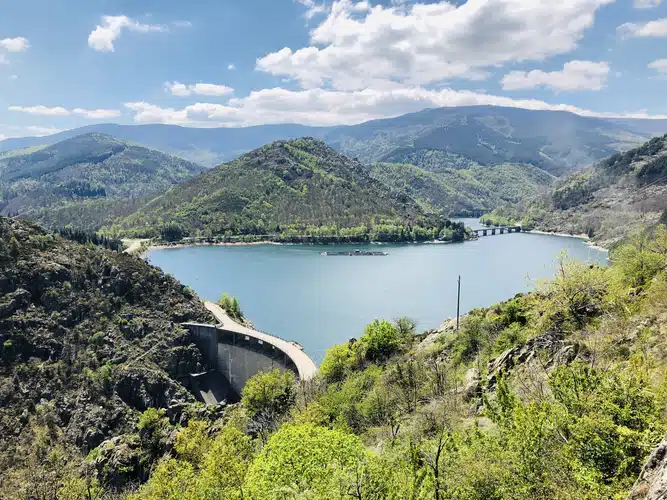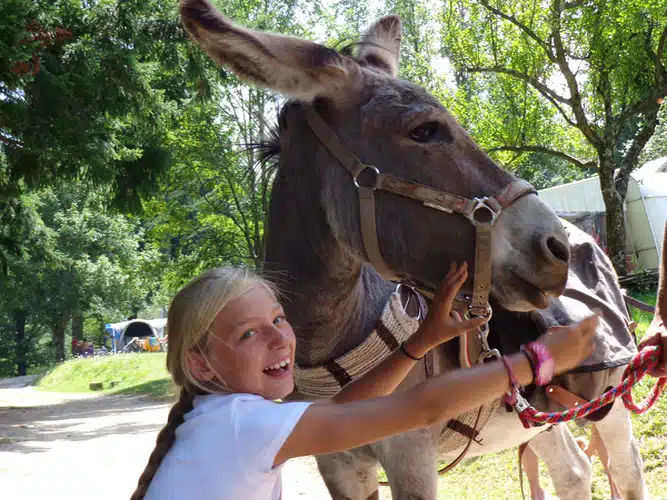 The Lake of Villefort is a magical place, a true hidden gem in the mountains creating a breathtaking landscape.
The shores of the lake are dotted with small sandy beaches, inviting visitors to relax and enjoy the peaceful tranquility of this place. The surrounding mountains offer a multitude of activities, ranging from hiking to fishing to canoeing, pedal boating, and much more!
In the summer, the lake attracts many vacationers seeking a peaceful refuge away from the busy urban life. They can swim in the crystal-clear waters, rent boats to explore the surroundings, or simply relax on the beaches and soak up the sun.
The Lake of Villefort is a unique place, where natural beauty blends with tranquility to offer an unforgettable experience. Whether you are looking for peace or adventure, it is a place that deserves to be seen and appreciated.
.
100% adrenaline activities!
Thrill seekers will find plenty to satisfy their thirst for challenge here. The experience is intense, with stunning views of the mountains and forests of Lozère.
Canyoning, a popular activity in the region, involves descending into gorges and canyons, passing through natural waterfalls and slides, offering a unique and exciting experience. This activity is ideal for nature lovers, as it allows you to discover hidden places and immerse yourself in the wild landscapes of Lozère.
Climbing enthusiasts will be delighted with the cliffs and walls of the region. There are numerous climbing routes for climbers of all levels, ranging from easy routes for beginners to more challenging routes for experienced climbers.
Lozère is a true paradise for adrenaline junkies. Whether you're looking to test your limits or experience an adrenaline rush, this region offers a multitude of exciting activities for all skill levels.
Tree-top adventure parks and theme parks!
This region offers a variety of options for all ages, including theme parks, adventure parks, and outdoor activities.
The Vallon du Villaret is a family park, a paradise for children where many come… without children! Walk on water, make music with marbles, cross the river like Tarzan, try to take off in a plane, move in complete darkness, discover works of art in nature… The Accro-Lac is an adventure park located by the lake. The Accrobranche du Mas de l'Ayre is a high ropes adventure park. Visitors can enjoy tree-top adventure courses through the forest, with suspended bridges, zip lines, and rappelling. It offers activities such as paintball, trotti-cross, and rappelling. The Dinoparc is a unique theme park that features dinosaur-themed attractions. Visitors can discover life-size replicas of dinosaurs, as well as shows and activities for the whole family.
Whether you're looking for gentle attractions for younger children, high-flying activities for thrill-seekers, or outdoor activities for the whole family, you'll certainly find what you're looking for in this region.
The Cévennes National Park, located in the south of Lozère, is a place of visits and discoveries not to be missed.
It houses many sites to discover such as Mont Lozère, the highest mountain in the region, offering a breathtaking view of the Cévennes.
The Mas de la Barque, a must-see destination for nature and history lovers, is the perfect place to recharge and reconnect with nature. Several hiking trails are possible, with paths for all levels in a peaceful, calm, and relaxing setting.
The Pic Cassini, one of the most beautiful hikes in Mont Lozère, offers a panoramic viewpoint with an extraordinary view of the surrounding mountains. From Pic Cassini, you can continue your hike to the sources of the Tarn, a must-visit site in the Cévennes National Park. They are crystal-clear water sources that feed the Tarn River and offer a breathtaking landscape with a sublime view of Mont Lozère and the valley.
La Garde Guérin, an old fortified castle built on a hill, offers a panoramic view of the Cévennes. The Garde Guérin golf course, a 9-hole golf course, also offers a breathtaking view of the mountains. The Chassezac Gorges, an incredible natural site, with limestone cliffs, waterfalls, and clear rivers.
The Runes waterfalls are located a few kilometers from the Pont de Montvert and are fed by the crystal-clear waters of a mountain stream. Visitors can walk around the waterfalls and explore the surrounding areas by hiking.
The Pont de Mont Vert and the Runes waterfall are two natural wonders that are silent witnesses to the beauty and power of nature. They invite visitors to take a break from their daily lives to contemplate the grandeur of our world and remember the smallness of human beings in the immensity of nature.